Our Cases
On this page you can explore our cases based on real customer experiences.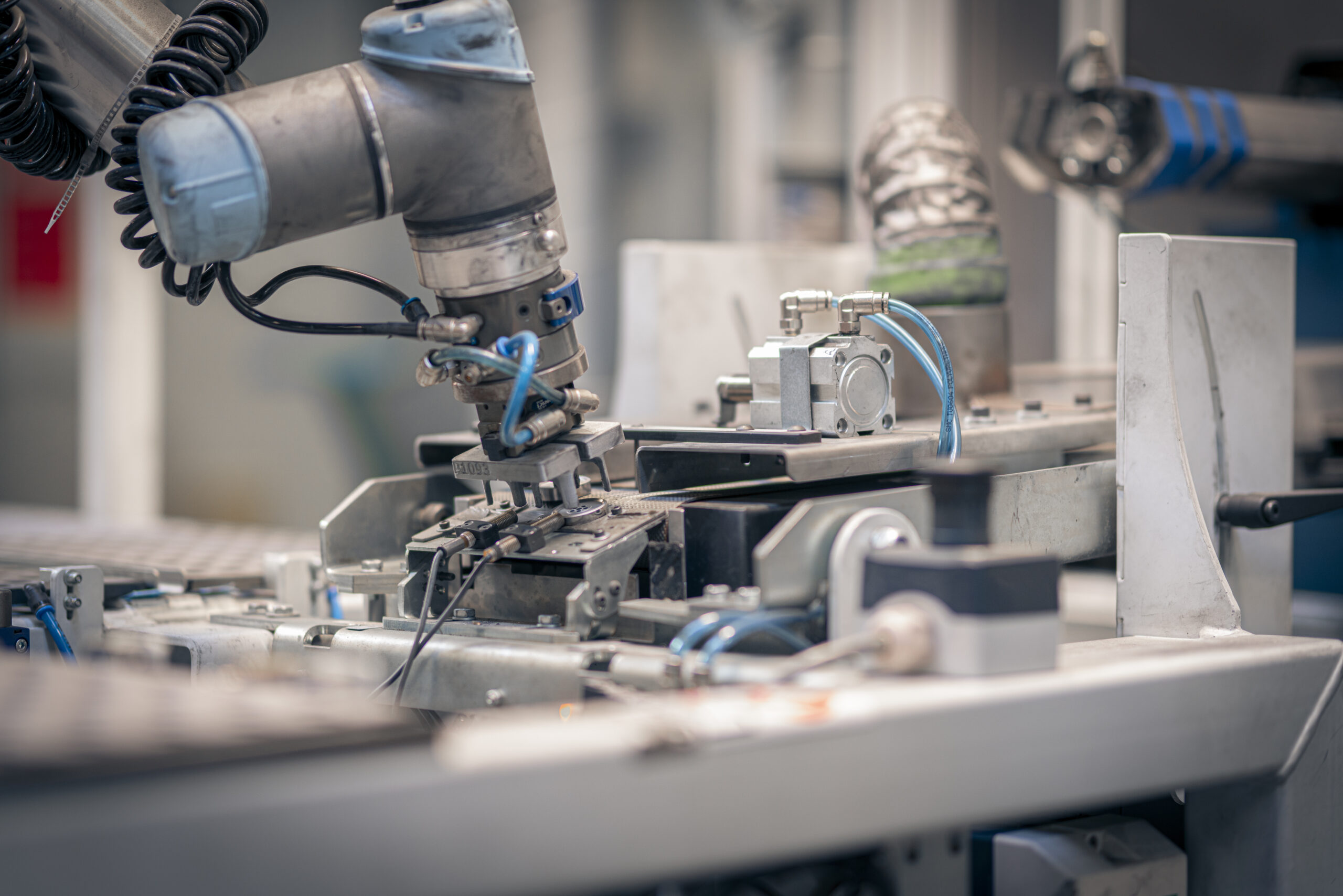 Sintered components improved product performance for actuator manufacturer
When one of our customers experienced serious problems about the existing die-cast zink parts, we teamed up to find a better solution based on sintered metal. Actuators are found in an increasing number of end products, so the R&D departments of actuator manufacturers are constantly at work, testing new variants for new applications. When putting […]
12. July 2021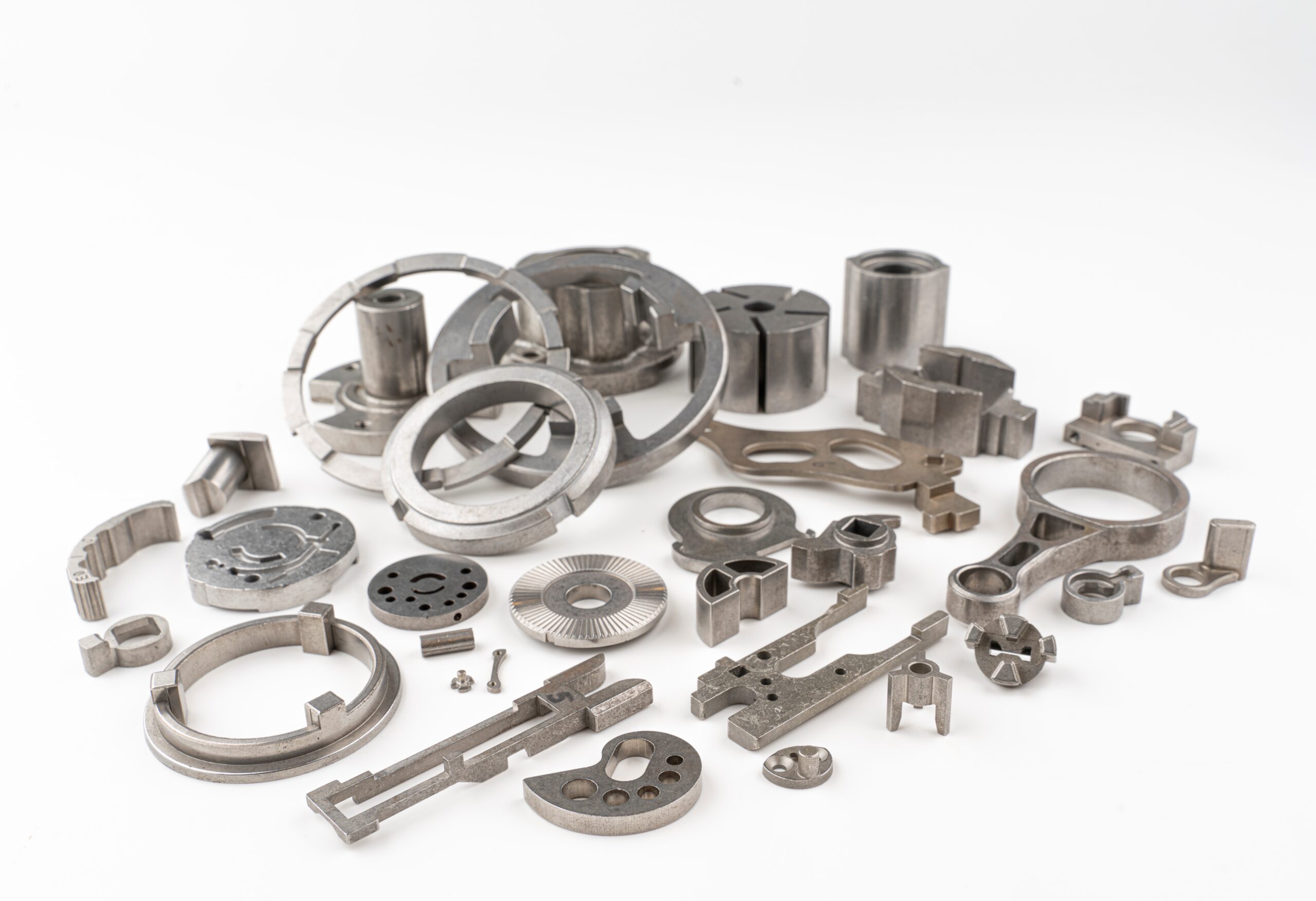 Major truck brand chooses FJ Industries after rigorous testing
A widely-known truck manufacturer has chosen FJ Industries to deliver high-strength sintered components for steering columns because of FJ Industries' components' high precision and ability to meet mechanical requirements.
22. February 2021